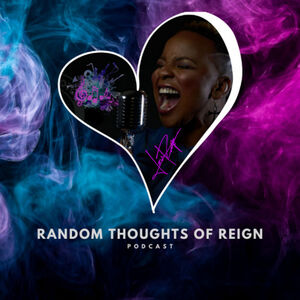 *****I DO NOT OWN THE RIGHTS TO ANY MUSIC PLAYED IN THIS EPISODE*****
Artistic, solid, understanding, honest. These are but a few words that
describe KnightKrawler. He realized at a young age he had a desire to
write what others did not, would not, and could not say aloud. A published author of three books, "Endless Night," Another Endless Knight," and "The Rules of Poetry", he shares his knowledge and inspires both artists and fans alike. His latest book is a collection of 80 poems and short stories, and in circulation throughout the Jacksonville Public Library system. His second book, "The Rules of Poetry", serves as a guide to inspire, teach, and educate emerging artists about the benefits and vices of speaking in front of a live audience and deliver their message with integrity.
In addition to being a published author, KnightKrawler has an extensive performance background throughout the United States and Canada facilitating workshops, seminars, and spoken word events that focus on the importance of education, effective communication, and how the belief in oneself can impact meaningful personal change and positive outcomes on a greater scale. His affiliations include being an alumnus of both Florida State College in Jacksonville and Jacksonville University.