Jax Podcasters United LLC was founded in 2018 by Badr Milligan and Blythe Brumleve out of a mutual romance with audio.
Using their self-taught and trial-by-fire tactics, they've since teamed up with other podcasting fanatics to create the ultimate networking group that's passionate about community and collaboration.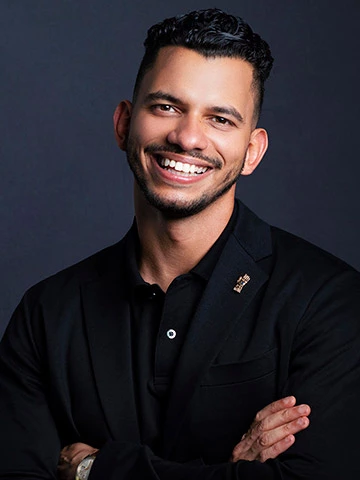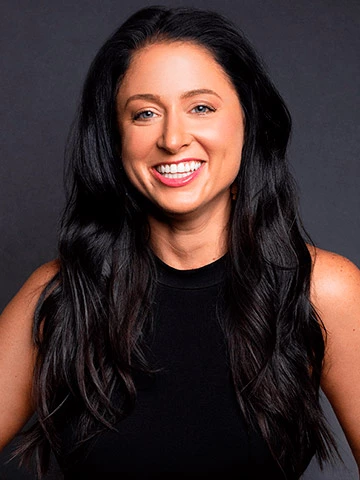 70+ podcasters based in North Florida and growing. Here are some of their latest episodes dropped: 
Co-founders Badr Milligan and Blythe Brumleve recently launched the official JPU YouTube. Subscribe to the channel to get the latest updates about new events and podcasting strategy.
Get recaps of events and a head's up when something new is going on