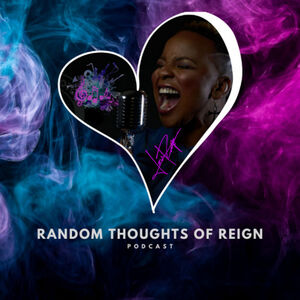 Elizabeth "Lizz" Straight has been on the spoken word scene internationally for over 20 years. This native of the Mississippi Gulf Coast has held rank as one of the United States' top spoken word artists. She is also an accomplished radio personality and social activist.
Born in Ocean Springs, Mississippi and partly raised in the no holds barred streets of South Philadelphia, the way she steps to the mic is gritty and in-your-face as much as it is literary, poised and graceful. Having lived in six different states before the age of fifteen, Lizz chronicled her rich life experiences in her writing. She became a literary luminary at a young age, writing poems for family and friends, and then for her high school newspaper and creative writing journal. She started performing spoken word poetry at the age of nineteen in Jacksonville, Florida. Lizz's stage presence and honest material is fashioned and formed from a myriad of experiences that cross lines of culture, race and class. She has a knack for turning her personal experiences into poetic manifestations that every human can relate to.
Lizz received her AA degree from the University of North Florida (Jacksonville, FL) in Mass Communications and Photography and received her a BA in English Creative Writing from the University of South Florida (Tampa, FL). After graduating from USF, Lizz began teaching middle school language arts and creative writing, as well as mindfulness and meditation in Palm Beach County, FL.
www.elizabethstraight.com