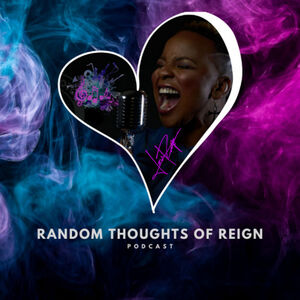 *****I DO NOT OWN THE RIGHTS TO MUSIC PLAYED IN THIS EPISODE*****
Julie Durden is an internationally recognized singer-songwriter and public school educator. Julie's songwriting is often advocacy based and able to capture our world's pains and joys, inspired to heal hearts and bring love.
Honest, healing lyrics with empowering melodies that will make you think about your life and our society and how we can work together to make things better. Julie Durden music is a raw and authentic call to action... a call to love.