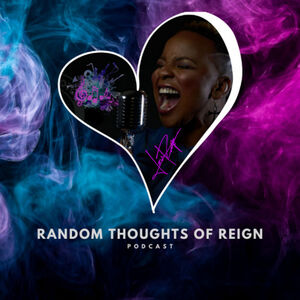 Rahman Johnson was the host and producer of SPLAT, on Nickelodeon. He is an actor/producer, communications consultant and News Anchor. Currently, he serves as Professor of Journalism and Communications at Edward Waters College in Jacksonville, Florida.
Rahman has been dually elected and appointed to various local, state and federal government leadership positions. He holds degrees from Edward Waters College and Seton Hall University.
Rahman has worked as a radio and television personality for stations across the country. His interests in politics and seeing the world evolve to a better place led him to constant volunteerism and community service. Rahman is an award-winning actor with many stage and film credits, including: the HBO Original Picture First Time Felon and off-Broadway in Once On This Island. Rahman is committed to keeping the arts in schools.

Rahman has been interviewed in media outlets worldwide. He was featured in EBONY Magazine and named one of 10 to watch during the decade by The Florida Times Union Newspaper. He has received hundreds of honors and awards, including: a Telly® Award for hosting the Build Your Future Series, the Reginald K. Brack Award of Excellence and was named Thurgood Marshall Achiever of the Century.
Rahman is a member of the Society of Professional Journalists, Kappa Alpha Psi Fraternity, SAG-AFTRA, The Urban League, the National Association of Black Journalists and The United Nations Association of the United States.  Rahman served as a Stakeholder for the Jacksonville Insight Process and as an organizer of the Community Council Forum for the Future.
Rahman is an award winning poet, who contributes much of his success to the Urban League Movement. He currently hosts the podcast The Rahman Experience. Rahman continues to spread a message of self-actualization and cultural understanding, through performing on stage and screen and speaking to groups across the country.
https://www.rahmanjohnson.com/