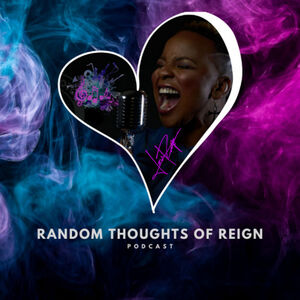 Christopher Donnell Graham, otherwise known as Courtesy Bars, is a Spoken Word Poet, Rapper, motivational speaker, writer, and photographer.  Due to Chris' father being in the Air Force, Chris was born September 7, 1984 in Oxfordshire England before moving to Plattsburgh, New York and moving once again to Kingsland Georgia around 8 years old.  In 2014, after being inspired by a chance encounter with some Spoken Word Poets from Jacksonville Florida, at a show in downtown Kingsland no less, Chris became very much involved in the open mic scene and the artist communities of both Camden County Georgia, as well as Jacksonville Florida.  This is around the time Chris took up the stage name, Courtesy Bars, and started making a name for himself as a Spoken Word Poet.
In 2014, Courtesy along with a colleague  and childhood friend, Brandale Pressley, founded the Georgia based artist promotional group "Lets Get It Done Together".  From  2014-2019  he worked as a freelance photographer, assisting independent artists in both the Georgia and Florida areas.  On September 4th, 2018, Chris Graham, Courtesy Bars, was inducted into the International Poetry Troupe, Black On Black Rhyme.
Buzzsprout - Let's get your podcast launched!
Start for FREE
Disclaimer: This post contains affiliate links. If you make a purchase, I may receive a commission at no extra cost to you.