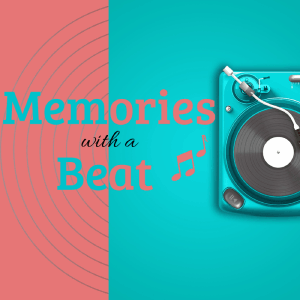 New World Normal...what is that?  Debbie had just gone through a leave of absence at work and divorce.  She learned how our bodies process trauma. Just as she was starting to think about starting a business and podcast helping others with their trauma... the pandemic hit! 
She knew everyone was looking and thinking about what the new normal was going to be.  But Debbie thought about the word normal and wanted to be more inclusive, not singling anyone out that was "normal." She has since interviewed guests that are using any of their trauma for good. New World Normal is the name of Debbie's Podcast!
She shares her song "No Hard Feelings" with anyone that will listen.  She wants the message to be no hard feelings and we're all in this together. This song also reminds her of her cousin and mother that she lost too soon. 
She just loves the way the Avett Brothers produce their music.   She loves seeing them in concert and always knows the show is ending when they sing THIS song.