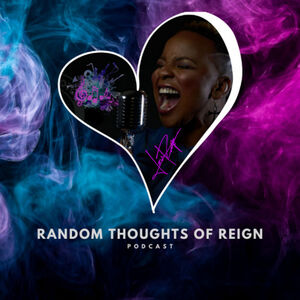 Storyteller at Heart
Mbinguni is a natural storyteller. Born and raised on the barrier island of Fernandina Beach, FL, she's had dreams of writing professionally for as long as she can remember. An avid reader, she began composing her own narratives as a small child in grade school. Mbinguni began writing Looking for Hope as a labor of love. She has  channeled her technical know-how of Instructional Design into her creative passion. Looking for Hope is her debut novel.
https://www.mbinguni.life/
Buzzsprout - Let's get your podcast launched!
Start for FREE
Disclaimer: This post contains affiliate links. If you make a purchase, I may receive a commission at no extra cost to you.