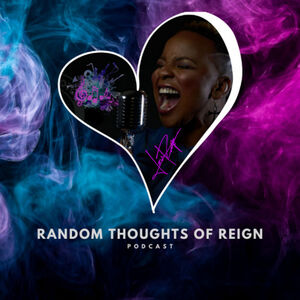 Queen GDedicated to her craft, Gabrielle Gibson is a multi-faceted creative, educator, and public speaker. Utilizing her strong background in the arts, she spent years performing and teaching all over the United States and around the world, engaging diverse audiences on a variety of platforms. Her creative work investigates identity, challenges oppression, and reimagines community, culture, and faith as it reinforces her belief in the power of storytelling.
As a professional spoken word artist, she won multiple titles, including 2017 7 Hills Grand Slam Champion; Button Poetry, Write About Now, Bandaloop, and Poets in Autumn national tour have featured her work. She uses her affinity for words on and off the stage, lending her vocals to projects as a voice actor (for clients such as Scholastic and Harvard) and as host of The Royal Room podcast. Her professionalism and passion present her as a skilled consultant and copywriter.
She has a strong background in community development and education; these experiences lend to engaging and enlightening content when she creates curricula, cultivates programs, and consults for corporations and independent clients alike. She worked both domestically and internationally, with over 15 years of experience in coordinating, non-profits, workshop facilitation, public speaking, and presentations. Currently, she manages Queen G Poetry full-time, facilitates for Roger Williams University part-time, and serves as Creative Arts Director at New Dimension Apostolic Center.
She published The Whetting Stone, her debut chapbook and CD on December 17, 2016.
Her ultimate goal is to use her gifts to inspire, encourage, and empower.