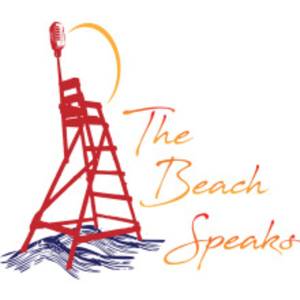 Ep 28 Beach Travel Do's and Don'ts! with Judi Dunlap
In this episode, my dear friend and (occasional) co-host, Judi, returns to tell us all about her recent beach trip to Mexico and her top travel tips. 
Some of the topics we discuss:
Fun at the beach (even when the conditions aren't ideal)
The joys (and headaches) of planning and executing a destination wedding/vacation 
Why you should use a travel agent 
Passports and Covid tests 
Planning a goddess retreat in Greece!
If you love what the Beach has to say, and would like to support the podcast, buy me a coffee!  https://www.buymeacoffee.com/paigefriend

This podcast was recorded using Squadcast.fm and produced by Yours Truly.   If you're thinking about recording your own podcast - I highly recommend Squadcast.fm. It's super easy to use, the sound is studio quality - and you can even record video!  
For a free trial, use my link: https://squadcast.fm/?ref=paigefriend

Are you ready to book YOUR beach adventure?  email Judi at [email protected]